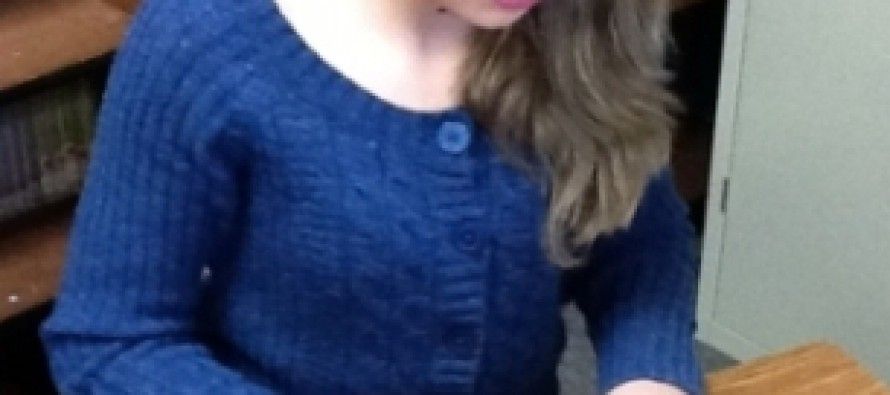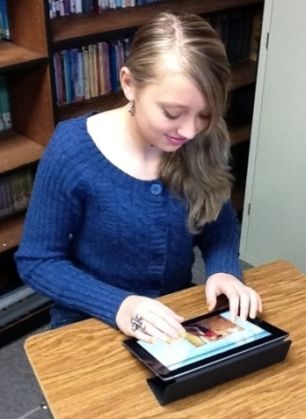 As John Seiler noted, it was completely predictable that students in L.A. Unified would figure out how to get around restrictions on their taxpayer-provided iPads. But another point that needs to be made is the sheer stinking stupidity of a large organization going on a huge spending spree without figuring out the basics. Take it away, L.A. Times:
"Another issue in the Los Angeles Unified School District's $1-billion effort to equip every student with an iPad surfaced Wednesday: Are parents liable if their child breaks or loses the tablet? ….
"Senior district officials acknowledged that they haven't decided on consequences if the $700 iPads are lost or broken.
"'It's extremely disconcerting that the parent and student responsibility issue has not been hammered out, and that different parents and students received different information during the rollout,' said Board of Education member Monica Ratliff, who chaired the meeting."
Such incompetence in the private sector would lead to mass firings.
And paying for short-lived electronics with 30-year "construction bonds," as L.A. Unified is doing, would lead to shareholder lawsuits alleging corporate irresponsibility in the private sector.
This public-sector incompetence is everywhere. Consider all the stories one reads about government problems with computers, such as the state's inability to process unemployment checks. Why aren't such stories common about big companies? Because in big companies, people get fired if they can't take care of such basic problems.
---
---
Related Articles
Anthony Pignataro: So CalPERS just voted to spend a bit more General Fund money on our state's Mount Everest-like public
Brown's revised budget Trump hurting GOP Senate hopefuls? More money for Bay Bridge repairs Ballot initiative law working? Rewards for
Jan. 17, 2013 By Chris Reed If we are going to have a debate about school finances in California because