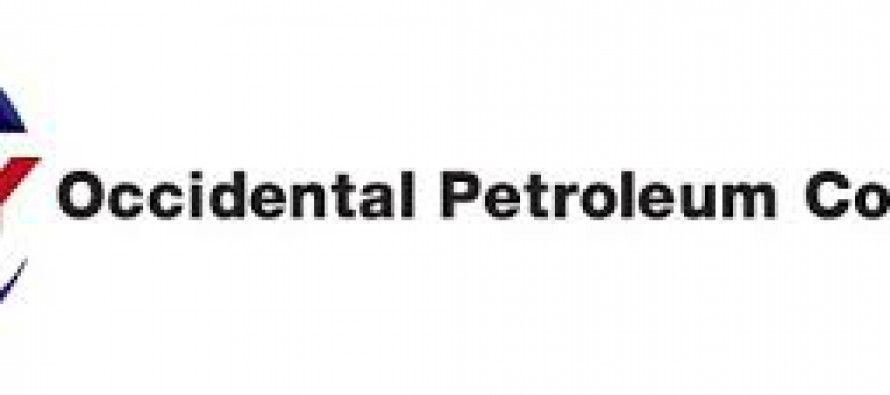 Maybe they'll regret it when the heat and humidity hit next summer, but Occidental Petroleum is the latest industrial firm to leave California for Texas:
"Occidental Petroleum, the longtime Los Angeles-based energy giant, announced Friday that it would move its headquarters to Houston and spin off its California assets into a separate company.
"The latest move is part of the company's strategic overhaul as it seeks to bolster its profitability and share price after falling behind competitors in recent years."
No doubt profitability will improve in Texas' low-tax, pro-business environment, in contrast to California's high-tax, anti-business climate. Texas has no version of AB 32, the Global Warming Solutions Act of 2006 and other regulatory absurdities.
It's pretty ironic. Occidental long was headed by Armand Hammer, who made business deals with the socialist Soviet Union of Lenin and Stalin to keep the gulag and the whole socialist slave society going; it lasted 74 years until 1991, a year after he died.
Now, instead of propping up California socialism, Occidental is fleeing it.
---
---
Related Articles
Katy Grimes: The hilarious story in today's Sacramento Bee about the transient fellow who showed his entrepreneurial spirit over the
The gap between the standards seen in the private sector and the public sector have never seemed bigger. In the
Fresno Mayor Ashley Swearengin — an articulate, TV-savvy, photogenic Republican — is a good bet to finish second in the