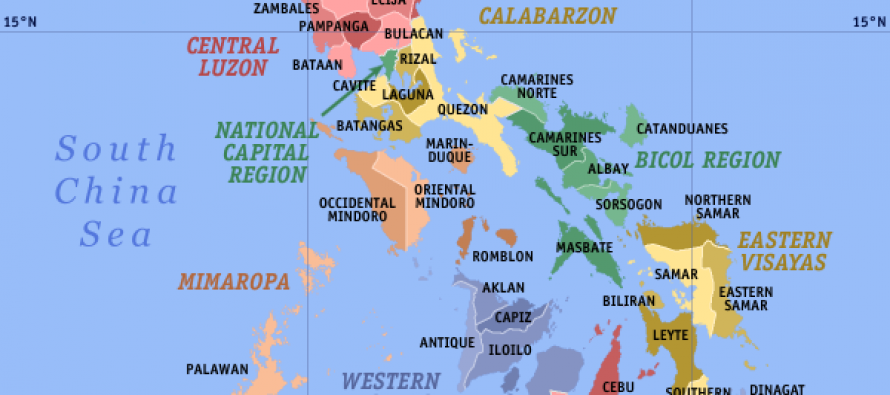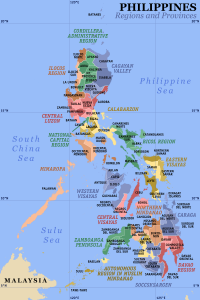 A separatist Muslim rebel group in the Philippines, and the alleged supplier of weapons to State Senator Leland Yee, has signed a peace accord with the government of the Philippines Thursday, just one day after the San Francisco Democrat was arrested on multiple weapons trafficking, money laundering and corruption charges.
After years of negotiations, Philippines President Benigno Aquino III signed an agreement with the leaders of the Moro Islamic Liberation Front, according to the Associated Press. The ceremony, which took place in the presidential palace in Manila, was attended by Malaysian Prime Minister Najib Razak, who helped broker the deal.
"For generations, fellow Filipinos in the (southern Mindanao) region were embroiled in a cycle of poverty, injustice, and violence," Aquino said. "If we are to truly address the root causes of conflict, we must close the gap between the region and the rest of Filipino society."
Since the 1970s, more than 120,000 people have died in the violence in the rebels' stronghold of Mindanao, the main Southern Philippine island.
Leland Yee claimed weapons supplier in Mindanao
A prominent San Francisco Democrat, who has been one of the state's leading proponents of gun control, Yee is accused of working with Chinatown gangsters to broker arms deals with the Moro Islamic Liberation Front, according to court documents released Wednesday. According to a 137-page complaint by the FBI, Yee solicited campaign donations in exchange for introducing an undercover FBI agent to an arms dealer.
The San Francisco politician, referred to as "Uncle Leland" by his co-conspirators, allegedly explained to an undercover FBI agent how he could smuggle millions of dollars' worth of automatic weapons into the United States from the Muslim separatist group in the Philippines, according to the FBI affidavit.
"I told him about rocket launchers and things like that," Yee allegedly said at a March 5 meeting to arrange one weapons deal.
"SENATOR YEE asked [an Undercover Agent] to provide an inventory list of  desired weapons and he would see what they can do," the affidavit states.
Yee Agnostic about working with Muslim rebels
The author of California's 2005 ban on the sale of violent video games to children allegedly said he was "agnostic" about working with the Muslim rebel group, which he knew was responsible for "kidnapping individuals, killing individuals and extorting them for ransom."
"People want to get whatever they want to get. Do I care? No, I don't care. People need certain things," Yee allegedly said, according to the FBI complaint. "Do I think we can make some money? I think we can make some money. Do I think we can get the goods? I think we can get the goods."
When an undercover agent told Yee that he lived a great life, Yee responded that he was unhappy and thought about hiding out in the Philippines.
"There's a part of me that wants to be like you," Yee allegedly said. "You know how I'm going to be like you? Just be a free agent there."
Chinatown Gangster Raymond "Shrimp Boy" Chow
Yee was one of 26 people arrested in connection with a five-year federal investigation into Raymond "Shrimp Boy" Chow, a notorious Chinatown gangster who claimed to be on a path toward rehabilitation, according to the San Jose Mercury News. The FBI infiltrated the group by posing as a member of La Cosa Nostra, also known as the American Mafia.
The third Democratic state Senator to face criminal charges in as many months, the accusations against Yee make the other cases seem tame by comparison. In February, state Sen. Ron Calderon, D-Montebello, was charged with a 24-count indictment in connection with bribery and corruption. In January, state Sen. Rod Wright, D-Inglewood, was found guilty of eight counts of felony voter fraud, perjury and filing a false declaration of candidacy.
---
---
Related Articles
Things aren't working out well for renewable energy advocates who hoped cheaper rooftop solar energy would replace large solar power
After rereading Attorney General Kamala Harris' court filings from October and last week regarding the bullet train, I'm more convinced
The state's college accreditation process, which reviews academic standards at public and private colleges, could soon undergo a review of its own.