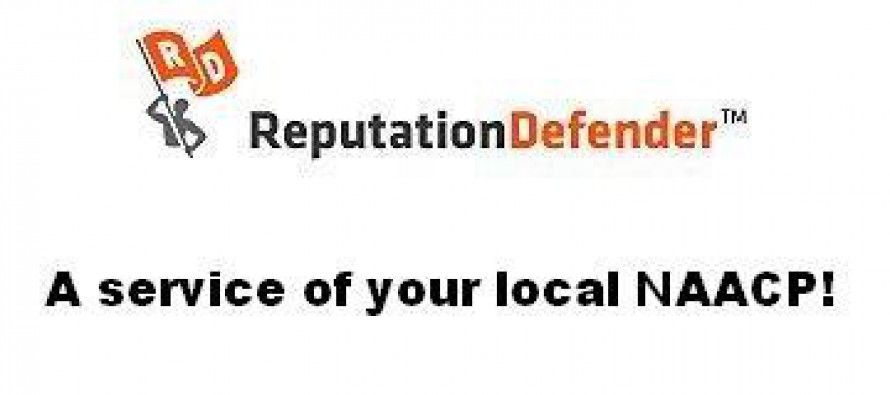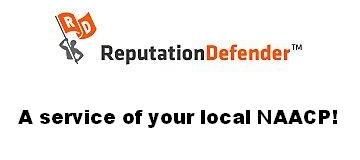 Los Angeles Clippers owner Donald Sterling is expected to face suspension or more from the NBA at a press conference at 11 a.m. today (Pacific time) in the league's New York office.
Sorry, but I can't believe the tone-deafness of people of some on the right who see this as much ado about nothing. He's obnoxious.
But what is also noteworthy about this mess is that it exposes how the Los Angeles office of the NAACP essentially has been a reputation defender for Sterling because of money he gives the group. It's far from just Jesse Jackson who plays the racial spoils game.
The Sterling-is-a-racist timeline starts in 2003 with the first printed reports about his staff hassling black, Latino and disabled tenants at his 100-plus apartment buildings in Los Angeles, with his biggest holdings in Beverly Hills and West L.A.
The timeline continues in 2005 with Sterling paying a multimillion-dollar fine (specific amount undisclosed) and $5 million in legal fees to settle a lawsuit.
In 2006, it continues with a federal investigation of Sterling's continuing attempts to hassle black and Latino tenants and his newest target: renters with children.
That culminates in 2009 with a Justice Department-orchestrated settlement of $2.73 million.
Even Sterling realized NAACP honor was absurd
Let's now bring in an NAACP-Sterling timeline.
2008: Five  years after the initial signs that Sterling really, really didn't want African-Americans in his apartment buildings, the group gave Sterling its President's Award.
2009: The L.A. chapter gave Sterling its Lifetime Achievement Award.
2014: The chapter was going to give him another award in May before this weekend's flap.
Why? Because he gave the NAACP money.
What's really sick is that even Sterling realizes the absurdity of this. This is from the May 22, 2009, Los Angeles Daily News:
"Do you know why they're here?" Sterling says in the [magazine article], to a companion, about why an ESPN reporter is attending a May 14 ceremony in his honor at the Biltmore Hotel in downtown L.A. "They want to know why the NAACP would give an award to someone with my track record!"
Sterling knows the answer. For the L.A. chapter of the NAACP, gross racism is forgivable — if the price is right.
---
---
Related Articles
Chief Justice John Roberts' 2009 opinion calling government racial quotas a "sordid business" hits the spot. Sordid also pretty much
The coverage of Assemblywoman Diane Harkey, R-Dana Point, and her $10 million lawsuit against Sen. Mark Wyland, R-Solana Beach, over
The pension reform measure that San Francisco voters passed in 2011 isn't yielding the savings that city leaders expected, and