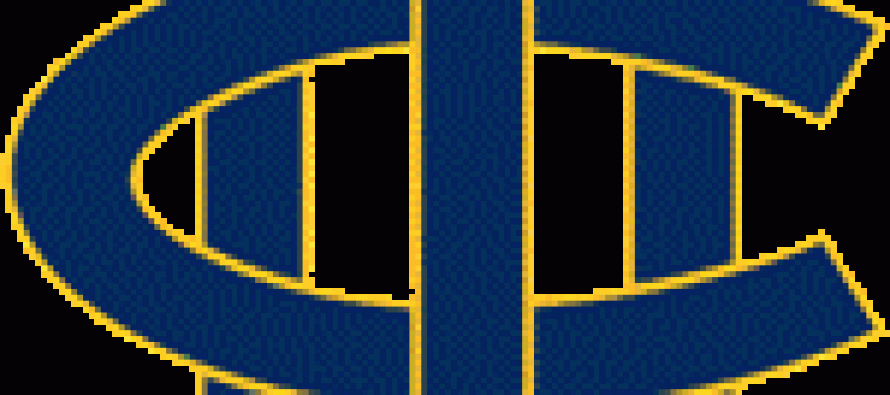 For at least seven years, we've heard University of California officials and Democratic lawmakers describe budget "cuts" at UC as being so devastating they threatened the system's elite reputation. I recall hearing surrogates for Jerry Brown say in 2010 that the choice between his gubernatorial candidacy and Meg Whitman's reflected a choice between fighting for UC's greatness or accepting its alleged slide toward mediocrity.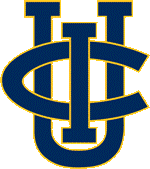 Recent events have shown what hooey this is. It's not just the crown jewels of the UC system — the Berkeley and Los Angeles campuses — that continue to thrive. It's also the lesser-hyped schools:
The Orange County Register notes an honor for UC Irvine.
"As the University of California, Irvine approaches the milestone of its 50th year of operation in 2015, the campus has been honored again by Times Higher Education magazine as the top-rated university in the United States for schools under 50 years old."
To the south, UC San Diego continues to stake out a global reputation as a leader in biotech and the increasing integration of health care and nanotechnology.
It's also just an outstanding all-around university. Overall, the school is ranked the 39th-best in the nation in the latest U.S. News and World report rankings.
But in its core specialty — life sciences — UC San Diego is ranked seventh-best in the world. This ranking is only likely to rise as the La Jolla area builds on its reputation as a global biotech-nanotech innovation hub.
Finally, out in the Inland Empire, there is UC Riverside, a campus that rarely gets much love from anyone.
Until now.
As the Sacramento Bee reported this week, in a Time magazine analysis based on Obama administration standards unveiled last year, the Riverside campus gives students the best value for their tuition based on "metrics such as graduation rate, tuition costs and percentage of students who receive Pell Grants, the federal low-income scholarship, to determine which schools offer the best value."
The Time list puts UCSD second, UC Irvine fourth and UC Davis sixth.
All that budget misery seems to agree with the UC system.
Or rather, all that alleged budget misery seems to agree with the UC system.
---
---
Related Articles
John Seiler: Remember the government worker, Huy Pham, who jumped from a government building in Costa Mesa after he was
John Seiler: Except for Nevada, California was hardest hit by the boom-bust of the housing market during the previous decade.
Dec. 12, 2012 By John Seiler When I was growing up in Michigan in the 1960s, the Democratic Party mostly