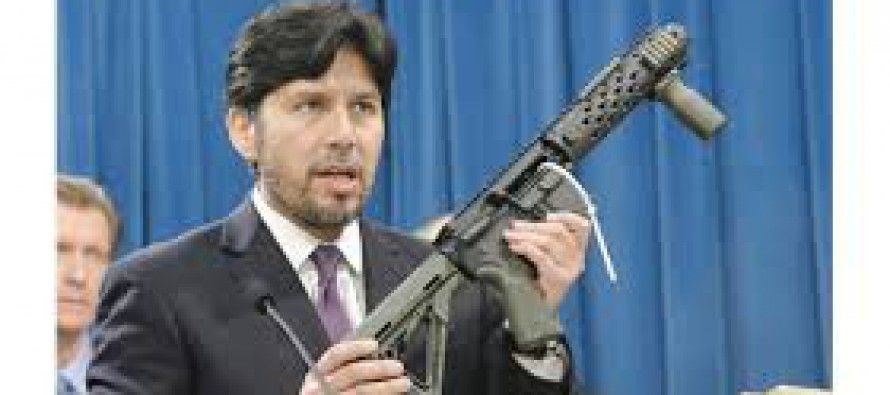 In a strange development, state Sen. Kevin de Leon, D-Los Angeles, who soon will head the Senate as president pro-tem, also will head the Assembly as speaker. This will be news to Assemblywoman Toni Atkins, D-San Diego, who yesterday was installed as Assembly speaker.
According to the Los Angeles Times, De Leon's campaign has been handing out flyers that read:
"Kevin de Leon for State Assembly
"THE ONLY DEMOCRATIC CHOICE."
Maybe it has something to do with the overwhelming control Democrats have in California. They will need two Assembly speakers, one from the Assembly, one from the Senate.
Wait!
I just read the rest of the article. It turns out de Leon will not be Assembly speaker. And he is not even running for an Assembly seat. He's only running for re-election to the Senate.
So Speaker Atkins' position is safe.
What de Leon did do is send out incorrect flyers saying, as quoted above, that he's running for the Assembly.
Tell me again: Why do people like this in government run most of our lives?
---
---
Related Articles
Karen Velie is the co-founder and publisher of CalCoastNews.com. While in the process of working through the San Luis Obispo County
The inexpensive ease with which law-enforcement authorities can monitor the citizenry has gotten some attention from the media, which has
May 28, 2013 By John Seiler Former SecDef Leon Panetta, also a former congressman from Monterey, on Monday convened a