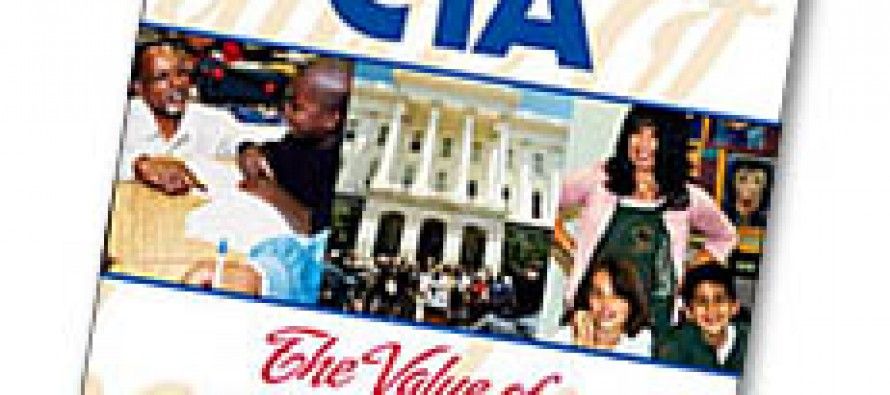 More than three years after appalling evidence emerged that a teacher at a school in an impoverished neighborhood in south Los Angeles had been feeding semen-laced food to his students, California finally has a law on the books that makes it easier to fire such perverts. In 2011, L.A. Unified administrators felt they had no choice but to pay Mark Berndt $40,000 to get him to quit and off of the payroll at the Miramonte Elementary School.
That's the sliver of good news. The bad news is that the law signed by Gov. Jerry Brown on Wednesday actually makes it even tougher to fire violent teachers and gives all teachers still more job protections. In an editorial urging Brown to veto the teacher-discipline bill earlier this month, the Contra Costa Times pointed out its huge shortcomings:
"The bill would establish a new set of expedited suspension and dismissal procedures for teachers who engage in 'egregious misconduct,' but it would limit the definition to specific child abuse, sexual misconduct and drug cases.
"It would not, for example, apply to teachers suspected of violent crimes. While it would immediately remove a teacher charged with murder from the classroom, that provision would first require the filing of criminal charges. Thus, a suspect could remain in the classroom during a police investigation.
"Here's another example: Suppose a district attempted to dismiss a teacher for sexual misconduct but an administrative law judge hearing the case issued only a suspension. If there were subsequently another similar incident, the district could not use the prior suspension as evidence in the new case.
"Similarly, evidence of past violent behavior that was more than four years old could not be used in proceedings to bolster a dismissal case against a teacher for recent sexual abuse."
More obstacles to ousting violent teachers
So while the Mark Berndts of the world — and common drug dealers — can get the boot relatively quickly under the new law, all other criminal teachers suddenly have many more tools to push back at attempts to discipline or fire them. As the Contra Costa Times notes …
" … the bill starts to extend criminal due process protections to teacher employment cases, even though courts have previously correctly said that the same standards should not apply. In a court of law, for example, a criminal defendant can remain silent. But in the workplace, and in discipline cases, a worker is expected to explain his or her actions."
This is the California Teachers Association and the California Federation of Teachers letting everyone in Sacramento know they're still in charge, Vergara or no Vergara.
That Jerry Brown would sign this atrocity into law is still more evidence that his carefully crafted media image as a noble genius governor is badly lacking in substance. Only a craven governor eager to kiss up to the CTA and CFT would have signed this bill.
---
---
Related Articles
Oct. 1, 2012 By John Seiler On Sept. 25, I pointed out the similarities between Meg Whitman and her 2010
  Is the state headed for budget trouble? Caltrans unclear on spending needs Some water restrictions made permanent Bathrooms for all
A new poll released Sunday has both good news and bad news for San Diego mayoral candidate Nathan Fletcher, the