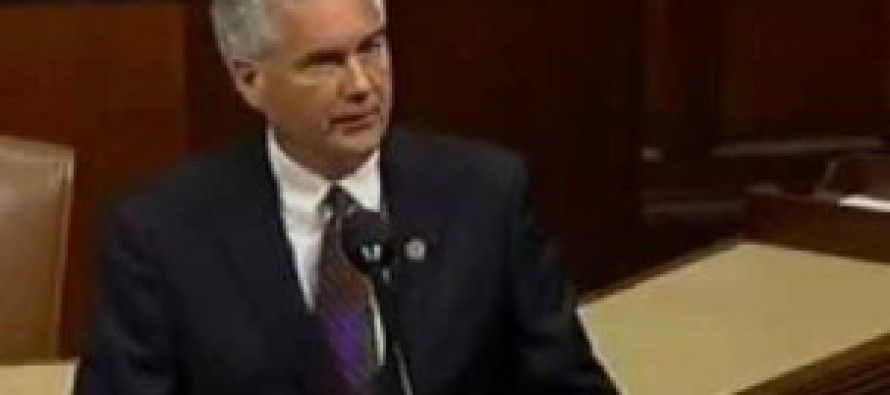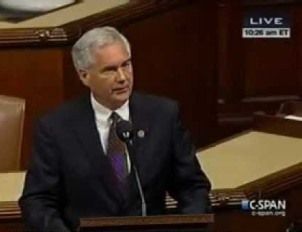 The current influx of illegal immigrants along the Texas border has ramped up the immigration debate and sharply increased media coverage of the issue.
But that coverage has mostly been on human interest angles relating to the kids coming from Central America and on the protests in Murrieta. I don't think the mainstream media have done a good job of covering the political upshot of this mess. That upshot: The border debacle is sabotaging any chance for a bipartisan agreement on immigration reform — the sort of deal that many people in the GOP say is key to the party ever broadening its narrow base of voters.
Tom McClintock, the Northern California Republican congressman, has long been a foe of illegal immigration. His arguments are a preview of the powerful fire that is going to be used from here on out — not the usual stuff about how illegal immigrants are bad for the country but about how the federal government simply can't be trusted on any immigration issue at all. This is from a speech he gave on the House floor:
The fact is, our southern border IS wide open; it is practically undefended and everybody knows it.  The many thousands streaming across it know that if they break our laws and enter the country illegally, they will be rewarded with free food, clothing, housing, medical care, transportation, legal representation and relocation, all at the expense of struggling American families.  Ninety five percent of them believe they'll get "permisso" to stay –- and at the moment, they're right.
Until we fundamentally change that reality, the mass incursion of our borders will continue and our nation's sovereignty will slowly fade away. …
'There is no reason to believe future laws will be enforced'
More from Tom:
This administration has actively encouraged this crisis with its promises of amnesty, and it now needs another $4 billion to feed, clothe and house this new surge.  Conspicuously lacking from the President's proposal is any serious effort at enforcement or deportation.
The advocates of illegal immigration tell us we need comprehensive immigration reform, but what they really mean is extending some form of amnesty to those now illegally in our country.  Yet it is precisely these promises of amnesty that are causing and encouraging the mass migration we now are seeing. …
If we are not willing to enforce our current laws, there is no reason to believe that any future laws will be enforced.
This is a strong argument to make not to anti-immigration true believers but to those who are wavering on the issue — especially GOP moderates and Democrats in some border states.
Whether you believe, as McClintock does, that this surge was intentionally encouraged by the Obama administration, or is just more Obama incompetence, the end result isn't good for anyone who hopes for a cease-fire in the immigration wars. I don't think there's a chance Congress enacts comprehensive immigration reform in the foreseeable future — and by that I mean at least five years.
---
---
Related Articles
May 8, 2013 By Katy Grimes SACRAMENTO — In 2006, a major rewrite of the federal bankruptcy law allowed for
April 11, 2013 By John Seiler One of the more insufferable things about living in Washington, D.C., a hideous place
Steven Greenhut: A Milken Institute pension panel stacked with unions and liberal politicians last week argued mainly for the status