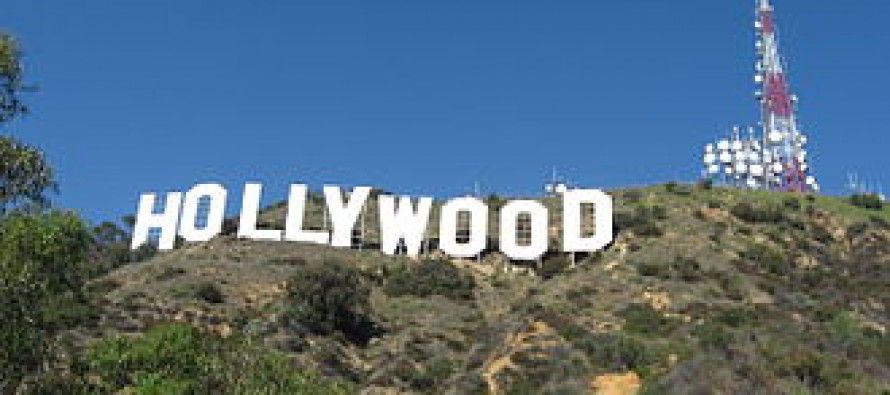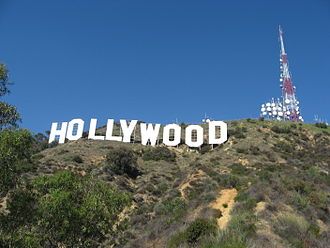 A California Senate committee wants to quadruple the entertainment industry subsidies keeping production in Hollywood.
With a unanimous vote, the appropriations committee passed a $300 million increase in tax credits for film and television, bringing the size of the controversial program up to $400 million. Assembly Bill 1839 is coauthored by Assemblymen Raul Bocanegra, D-Pacoima, and Mike Gatto, D-Los Angeles.
The committee has put its fingerprints on the bill, tinkering with some key provisions. As Deadline Hollywood reports, the legislation now strips out at least one part of the current system — a complex lottery system that came in for criticism even from advocates of subsidizing production. "Applicants will be ranked according to the net new jobs created and overall positive economic impact for the entire state," said Senate President Pro Tem Kevin de Leon, D-Los Angeles, calling the lottery "flawed and arbitrary."
Lottery reform is designed to enable lawmakers to better prevent subsidy abuses by studios and production companies. Falsely inflated job creation numbers, for instance, would run afoul of the new incentive rankings, whereby recipients are chosen for a greater share of tax credits. De Leon explained that, under the new system, applicants for credits would be ranked according to jobs created and overall economic benefit to the state of California.
Having agreed on the legislative tweaks, the committee now sends AB1839 to the full Senate, as well as the Assembly floor, where it passed overwhelmingly in its original form.
There is some uncertainty as to whether Gov. Jerry Brown will extend his support, however. The governor has been silent on the issue for months. Pressed by Variety, Los Angeles Mayor Eric Garcetti sounded an optimistic tone. "I wouldn't be naive enough to say that the governor is going to come down on that exact number," he said. "But I have just watched the evolution, where this governor understands that this is a key industry, where he and his staff have told us privately we are not going to preside over its decline, and where understands it is no longer just a Southern California issue."
An industry arms race
In addition to expanding the already sizable subsidy program, the bill would extend the program at least to 2019 — a concerted effort to stay competitive with the state of New York. Legislators in the Empire State maintain their own $400 million-plus Film Tax Credit Program, and ensure that TV production receives attractive credits as well. These measures have been so effective in luring production away from Hollywood that last year, for the first time on record, New York City surpassed Los Angeles in the production of hour-long pilot episodes of televised dramas.
To discourage jockeying across types of production and apples-to-apples competition for cash, AB1839 set up individual baskets of money for four categories of productions: independent films, TV pilots and renewed series, feature films, and — in a telling move — productions coming back to California from out of state.
A losing battle
Although AB1839 boasts powerful support in Los Angeles and Sacramento, evidence strongly suggests that California is fighting a losing battle — by fiscal standards if not political ones. A recent Legislative Analyst's Office report concluded that the Golden State is actually failing to recoup its supposed investment in keeping the entertainment industry local, losing some 35 cents on the dollar.
As KPCC reported, the LAO admitted, "[I]deally, states would not compete on the basis of subsidies." Nevertheless, the political pressure to spend anyway remained strong, "Given that other states and countries offer subsidies, it might be difficult for California not to provide subsidies and still maintain its leadership position in this industry."
Unless Brown takes a firm stand against his own party, it's likely that California's entertainment industry subsidies will continue into the rest of this decade and beyond.
---
---
Related Articles
Dec. 17, 2010 By KATY GRIMES On Dec. 15, a state investment fund loaned more than a million dollars to
If you want a treat, drink some raw milk. It's tastes so much better — and is better for you
The following first appeared in City Journal California. JAN. 6, 2012 By STEVEN GREENHUT On December 29, 2011, the California