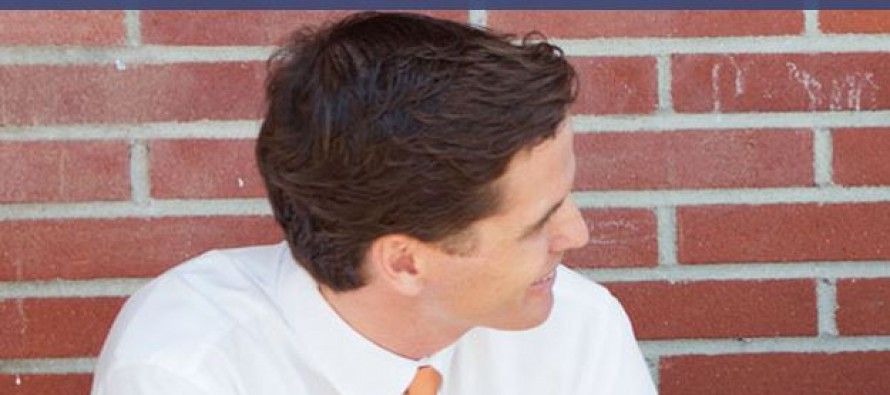 It looks like the state's ultra-powerful teachers unions won another one. Early returns show incumbent State Superintendent of Public Instruction Tom Torlakson defeating reformer Marshall Tuck, 55-45.
The unions' strategy of spending tens of millions of dollars — all of it ultimately snatched from taxpayers, who pay for the teacher salaries that fund union dues — on political ads paid off.
That means there's little chance of immediate reform of the country's most sclerotic public-school system, which perennially scores near the bottom on national test scores. As almost always in California, the unions win, the kids lose.
Still, things are developing in other areas. The Vergara court decision found that union seniority rules severely discriminated against disadvantaged kids — the very students the unions claim their political dominance helps. Torlakson backed the unions, natch. Tuck sided with the kids.
Latinos also are getting more upset every year with a system that just is failing their kids at every level. More Latinos are taking activist roles. One is former Democratic state Sen. Gloria Romero, who authored the "parent trigger" law, under which parents can fire an entire school administration for bad performance.
Tuck also is well positioned for 2018, should he decide to run again. Torlakson will be term-limited out of office. And California's schools will be even more in need of reform.
---
---
Related Articles
Everyone's getting a hearty horse laugh over the Abel Maldonado lieutenant-governor comedy. The latest episode in "As the Capitol Turns":
John Seiler: There's a political and legal fight now over who or what will control the city of Bell, whose
June 3, 2013 By John Seiler Although Apple is expanding its GHQ in Cupertino, it's also building up an important