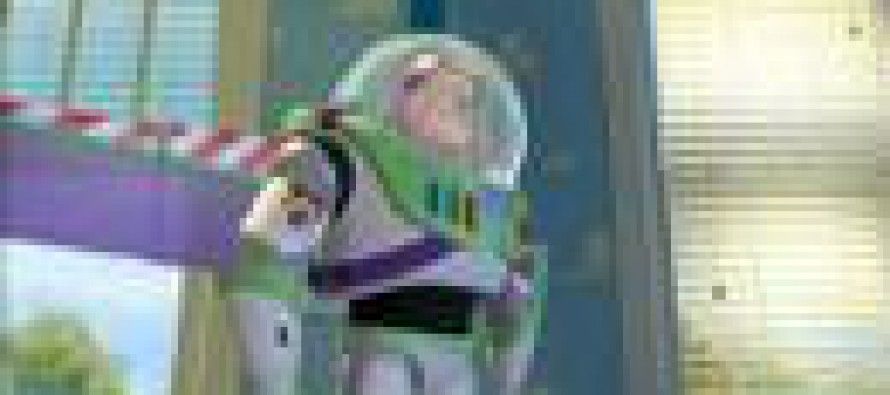 John Seiler:
I'd rather have Jerry Springer as governor than Jerry Brown. For one thing, it would get the ex-Cincinnati mayor's show off daytime TV when kids watch it.
But, due to Meg's amateurish campaign, it looks like we'll be stuck with Jerry Brown again. So, we'd better get used to such Moonbeamisms as he spouted Saturday at the Faith Forum in San Francisco:
The key to California is not the past, although we have a wonderful tradition. The key to California is the future and looking forward.
Jerry is a political Buzz Lightyear: "To infinity and beyond!"
---
---
Related Articles
John Seiler: To help us better understand, here's Elmer Fudd translating Gov. Jerry Brown's State of the State speech for
John Seiler: Arnold's past finally is catching up with him. The latest comes from the National Enquirer. Sure, the tabloid
JUNE 2, 2011 By STEVEN GREENHUT Gov. Jerry Brown's talk to the California State Association of Counties was more meandering