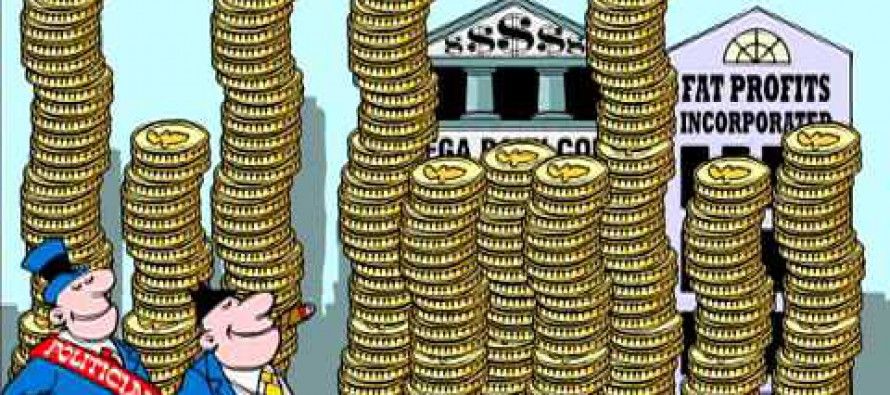 Dec. 14, 2012
By Chris Reed
Here's the intro to my take for City Journal on the absurdity of the California Federation of Teachers pretending to care about minorities.
"The online premiere last week of the California Federation of Teachers' short cartoon, 'Tax the Rich: An Animated Fairy Tale,' attracted such a torrent of mockery that the state's second-largest teachers' union set the video to 'private' on its YouTube channel after a few days. [… But the] funniest thing about 'Tax the Rich' is that the 120,000-member California Federation of Teachers presents itself as an avatar of social justice. In fact, by working in tandem with the 400,000-member California Teachers Association, the CFT enforces a Sacramento status quo that holds minorities in contempt and elevates teachers' and unions' interests above all others."
Here is the "Tax the Rich" video link.
---
---
Related Articles
Steven Greenhut: This is what we get from the state Legislature — a fraudulent budget deal more than three months
Year in and year out, California lawmakers take advantage of one area where freebees are legal: travel. In 2013, they
Two months ago, Republican operatives feared that presidential nominee Donald Trump would destroy their chances to retain control of Congress.