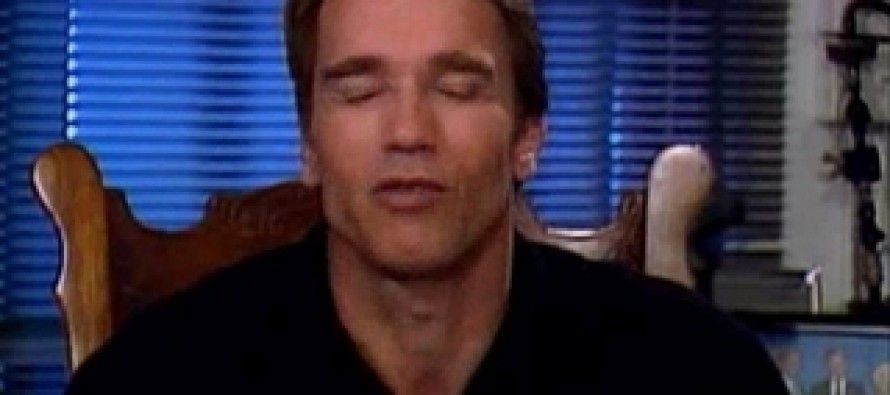 Two interesting pieces published recently make a strong case that government can be made far more efficient if we actually tried empirically to evaluate what worked and what didn't.
On the Zocalo Public Square website, Pepperdine academic Pete Peterson takes a look at how this sort of thinking could help California — at least if its citizens were able to receive more sophisticated information about how their local governments were performing: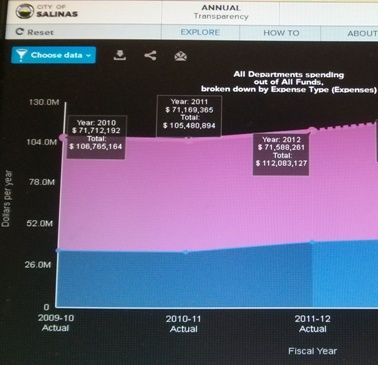 "For Californians, Detroit was not our first warning about the costs of limited and self-interested civic participation. We have our own examples — like the bankrupt cities of San Bernardino, Stockton, and Vallejo, and the municipal corruption of Bell. …
"The use of perfor- mance 'dashboards' — online platforms that visualize spend- ing and program performance — by forward-thinking municipal and state governments shows how we can much better evaluate and communicate government programs. The challenge comes …  finding the courage to shut down programs that simply don't work. …
"The field of data visualization has made presenting complex information — from budgets to program performance — almost easy. Take a look at Salinas, California's 'Open Budget Platform' (full disclosure: I'm an advisor to this company) or Michigan's 'Mi Dashboard,' and you'll see the days of budgets in three-ring binders are numbered."
The second piece — "Can Government Play Moneyball?" in The Atlantic by former budget officials for both the Bush 43 and Obama administrations — is maddening in that it shows efforts to actually evaluate federal programs for their efficacy date back to the early years of the Clinton administration.  The results, alas, are rarely followed through on.
Coming to the rescue of a counterproductive program
The authors are ultimately upbeat that such evaluations will someday help hack down federal spending. But they also provide an amusing/depressing anecdote about the circumstances that led Congress to keep going with a failed program, starring then-future Gov. Arnold Schwarzenegger.
"The federal government's long-running after-school program, 21st Century Community Learning Centers, has shown no effect on academic outcomes on elementary-school students—and significant increases in school suspensions and incidents requiring other forms of discipline. The Bush administration attempted to reduce funding for the program. But following impassioned testimony on behalf of the program by Arnold Schwarzenegger, then a potential candidate for governor of California, congressional appropriators agreed to restore all funding. Today the program still gets more than $1 billion a year in federal funds."
It's been 11 years since Arnold was an ardent campaigner for afterschool programs, including his own California initiative. But the federal version doesn't work, and yet we've poured more than $10 billion into it over the last decade — because Arnold got in the way when reasonable and rational people tried to pull the plug.
One more example that Arnold only pretended to be a Milton Friedman acolyte all those years before he got into politics and ended all doubts.
---
---
Related Articles
Steven Greenhut: The Senate is now voting on Assembly Joint Resolution 43, which urges Congress and the president to pass
John Seiler: Smoke 'em if you got 'em. Flopped5.org is a great new site setting fire to the First 5
The California Fair Political Practices Commission is announcing today at noon they have reached a settlement in the investigation into the