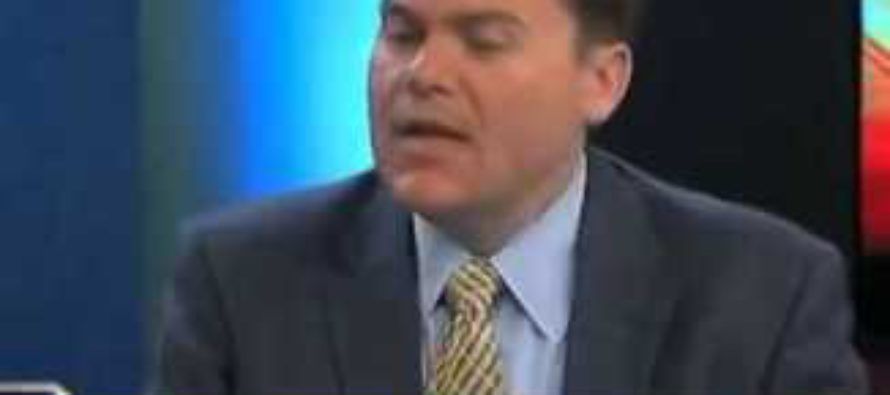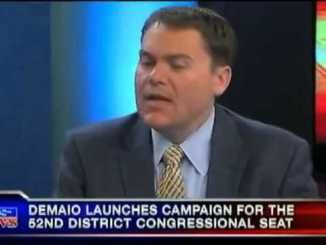 In early 2012, when then-San Diego Councilman Carl DeMaio was pushing an innovative, unusual, unprecedented pension reform initiative in California's second-largest city, I wrote about it for City Journal. I thought it was a harbinger of what the future would hold for many of the governments around America facing the abyss because of pension costs.
adobe creative suite master collection
"In 1978, Howard Jarvis launched the U.S. anti-tax movement in California with Proposition 13, which capped annual increases in property taxes and kept people from being forced from their homes during real-estate bubbles. A generation later, the Golden State could be on the brink of launching another populist movement, one driven by anger over government compensation practices. A key battleground is San Diego. In June, voters will decide on Proposition B, the Comprehensive Pension Reform Initiative. It would end defined-benefit pensions for all new city hires except for police officers, instead providing pensions similar to 401(k)s. It would prevent pay sweeteners from being added to base salary when calculating pensions, and it would require city workers to pay a bigger share of their pension costs. Finally, Prop. B would mandate a five-year salary freeze."
Ventura County, Phoenix hoping for big changes in benefits
It took longer than I hoped, but it finally seems to be unfolding. Here's CalWatchdog founder Steve Greenhut in his U-T San Diego column:
"Voters approved [DeMaio's] measure with nearly 66 percent of the vote, but … the big vote numbers hid the difficulty of the battle.
"It has been challenged by a union-friendly state agency, the Public Employment Relations Board, which continues to claim that the measure — which instituted a 401(k)-style pension plan for new city hires, capped pensionable city pay for five years and ended pension-spiking abuses — improperly deprived unions of the right to negotiate. That nuisance continues, even if there's little doubt the constitutional right to vote will ultimately trump the unions' claims.
"But the courts have three times sided with the city as it continues to implement the measure. And while nothing has been easy here, either, officials in other places are starting to notice that the San Diego approach to reforming pensions might offer the most hope for significantly reining in pension costs without having to go through a legal meat grinder.
"Today, the county of Ventura, which operates an independent retirement system under the state's County Employees' Retirement Law of 1937, filed an initiative that closely copies the San Diego blueprint. Earlier this week, Phoenix also filed a similar initiative for the 2014 ballot. Arizona has a different legal framework, but the basic ideas are the same. Officials from both cities met with DeMaio and other reformers in San Diego last November. DeMaio believes that other '37 Act' California counties could follow suit."
Good luck. As Steve's piece notes, pension reform is incredibly popular — which is why pension status quoists fight so hard to make it incredibly difficult.
And good luck to Carl DeMaio, who is running for Congress against a first-term Democrat in a district that Mitt Romney won in 2012. A McClintock-DeMaio one-two punch in California's GOP congressional delegation sounds pretty amazing to me.
---
---
Related Articles
OCT. 27, 2010 By ANTHONY PIGNATARO The California Department of Transportation recently began investigating an allegation that employees at the
"Here we go again with the same nightmare as a year ago. [I'm] truly fed up with Covered California's
This is the second in a two-part series on the battle over corporate political speech. Part one can be read