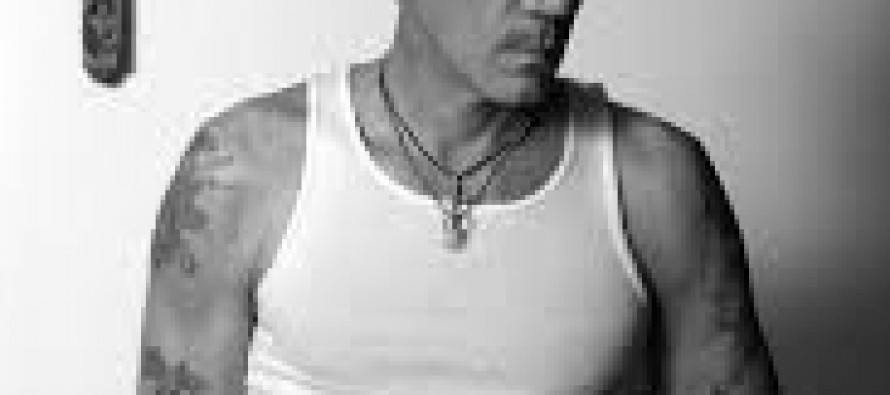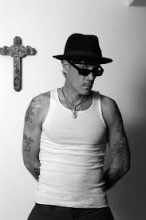 The day after an election, if a race remains too close to call, every Republican's first call is to Jimmy Camp, the best GOP ground organizer in the state. He's pictured at right.
While the rest of us nurse our election night hangovers, the partner with GoCo Consulting is usually on his way to a registrar of voters office to monitor ballot counting for a race that remains undecided. In 2007, Camp oversaw the recount in which Janet Nguyen flipped the results to become Orange County's youngest county supervisor. As rare as recounts are, that alone makes him an expert witness.
Here at CalWatchdog.com, we're closely monitoring the too close to call race for state controller. We were the first to predict that the race was likely headed for a recount. As of Wednesday, June 25 at 4:00 a.m., Board of Equalization member Betty Yee holds an 865-vote lead over Asm. John A. Perez, with just three counties and a grand total of 6,167 ballots left to count in the state. Lake County, which holds 98 percent of the remaining ballots, will decide which Democrat claims the final spot in the November run-off against Republican Ashley Swearengin, who finished first and already is guaranteed one of the two slots on the ballot.
But before that happens, a recount is all but certain. To help explain the ins and outs of a recount, Camp shares his five observations on recounts. 
1. There's no rhyme or reason to it.
If someone says they have a strategy for winning a recount, Camp says they're lying to you.  "There's no rhyme or reason to it," he says. "Recounts are a crap shoot no matter what." That's especially true at a statewide level, where you can pick and choose which counties to recount. "What do you do?" In the controller's race, Camp says Perez might theoretically start recounting in Los Angeles where he did the strongest. Then again, Camp could easily make the argument for the opposite strategy. That's because…
2. Human error is the biggest factor.
Human error is the single biggest factor in a recount, according to Camp. "There's no bias, it's usually just incompetence," he says. Statistically speaking, mistakes are inevitable. And changes aren't due to malicious acts by registrars of voters. With 4 million votes, a few hundred tabulated ballots is well within the realm of statistical possibilities. How do you know which registrar of voters — which county– is more likely to have experienced errors, and more importantly, which candidate benefited from those errors? Camps says you don't.
Recounts are rare, but the best information we have comes from a study by the Center for Voting and Democracy, which analyzed statewide recounts from 2000-2009. According to the study, "In the five cases in which the total votes cast were above two million, the margin shift was on average 0.016% of the vote (fewer than one for every 6,400 votes cast)."
3. Start: We're down. Stop: We're ahead.
At a statewide level, California's recount procedures allow candidates to pick and choose where and when the recount happens. "You can start in a certain county, and then stop," Camp says. That means candidates could go into a county, start counting, hope the results flip, and then stop their recount. Of course, then the previous winner could restart their own recount in another county and hope the results once again flip back.
4. Recounts are completely unfair.
All of this picking and choosing makes recounts in California unfair. "It's completely unfair unless they do a re-canvass of the whole state," Camp says. That would be expensive, and under state law, it's the requester who must pay. Perez raised more money for his controller campaign, but Yee is an important voice for the state's Asian American community, which could raise the necessary funds to keep her competitive with Perez.
5. Practice the phrase, 'Your honor'
Because recounts are "completely unfair," Camps concludes, "It all gets challenged in court." That means this race ain't over even after it's over and recounted. And that could be very bad for Democrats. An extended recount and ensuing court battle will only exacerbate the divide between Perez and Yee supporters.
Whichever Democrat wins will be deemed illegitimate by the losing side. Asian Americans, who see their influence waning, will be especially jaded if they believe Perez stole it in a recount.
---
---
Related Articles
Reading Gov. Jerry Brown's meaning on some issues, with or without a dictionary and history text, can be tricky. But
CalWatchdog.com will be live-blogging throughout the gubernatorial debate tonight, between Gov. Jerry Brown and challenger Neel Kashkari. The debate kicks off at
Challenging their own governor for budget supremacy, California Democrats passed an ambitious state budget with just hours to spare before