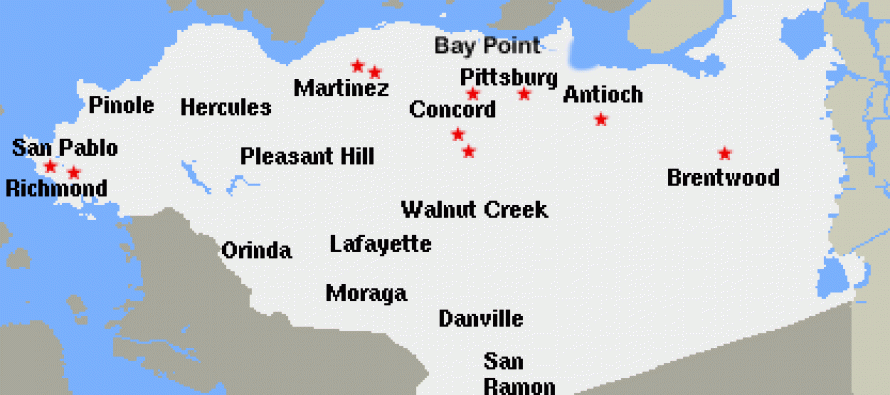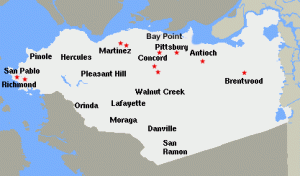 It's long been common in politics for one side to comment on how alleged wrongdoing is covered by the media if their side does it versus how it's covered if it's the other side doing it.
But this tactic and/or genuinely aggrieved reaction is being fine-tuned as the years go along. The first time this occurred to me was in early 2001 when auto-racing superstar Dale Earnhardt Sr. was killed in an awful wreck at the Daytona 500.
The New York Times' amused, condescending front-page story about the emotional reaction to Earnhardt's death in the South and some other parts of the nation led conservative intellectual journalist Christopher Caldwell to suggest the story should have been headlined "Inexplicably Treasured Cracker with Mustache Immolated in Bizarre Folk Ritual."
Now Slate does this sort of analysis/satire all the time [with a liberal slant, unlike Caldwell]. So do lots of other folks.
But perhaps it's time for this sort of pointed, judgmental angle to emerge in California coverage of the latest scandal involving Contra Costa County. Public uproars over stories involving generous public-employee compensation in the wealthy county are a staple of Bay Area commentary and news coverage. Here's the latest example from Dan Borenstein of the Bay Area News Group:
In their pursuit of a ridiculous 33 percent salary increase, two Contra Costa supervisors may have violated county workers' civil rights and, possibly, crossed a criminal line.
The FBI, state Attorney General Kamala Harris and the county grand jury should investigate. Contra Costa voters deserve to know what happened and whether Supervisors Karen Mitchoff of Concord and Mary Piepho of Discovery Bay are fit to continue holding office.
A federal civil rights lawsuit filed Tuesday alleges the two supervisors threatened to retaliate against union backers of a referendum drive to block the raise. A television interview with Mitchoff buttresses those claims.
As referendum backers on Jan. 2 turned in nearly 40,000 signatures, far surpassing the 25,407 needed, Mitchoff, speaking with reporters from ABC7 News and KTVU, issued a warning to labor leaders.
"As I've told them many times, you may have won the battle, but I'm not sure you won the war." Asked what she meant by the war, she replied, "We're going to be going into contract negotiations over the next few years."
The explicitness of this is unusual even in California hardball politics. Based solely on what is already in the public record, it seems awfully likely that were this to happen in a Third World country covered by U.S. media, the judgment would be harsh, with cliches about "Banana Republics" run by greedy despots.
On the other hand, despite the decline of newspapers, there are arguably more people looking for government wrongdoing than ever before. This could lead to an even-more cynical public that sees government officials trying to enrich themselves using their official powers as the norm in rich countries — not just those in the Third World.
---
---
Related Articles
CalWatchdog contributing writer Chris Reed was on with John and Ken on KFI 640 AM/Los Angeles on Monday to
This week, the California State Assembly announced the creation of a new select committee to investigate issues facing women in
Steven Greenhut: Assemblyman Mike Feuer, D-Los Angeles, has gone from friend of open government to champion of governmental secrecy. Not