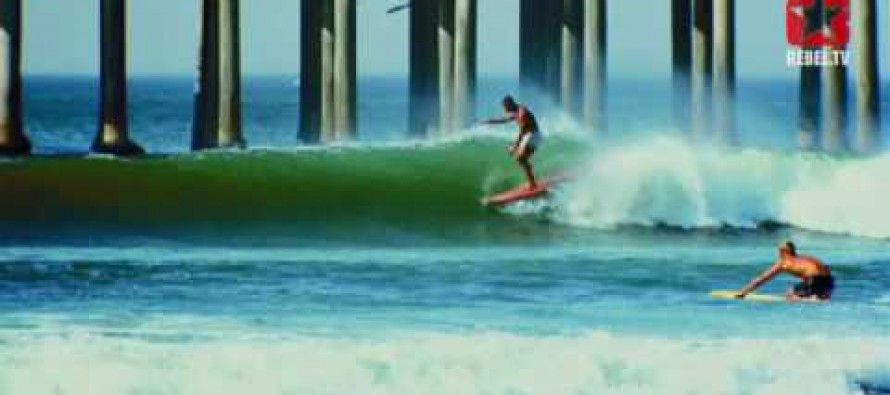 John Seiler:
Today, January 17, the Year of Our Lord 2011, in Huntington Beach it was Fahrenheit 78 degrees, the most beautiful day I've ever seen. It was July in January.
That's why we Californians put up with the sky-high taxes, the exorbitant housing prices (from government-caused shortages), the most incompetent and repressive state government in the Union, a state Legislature out of touch with everyone except those who bribe it with campaign contributions, and a steroid-pumped Austrian governor who "terminated" the state.
I don't care about anything else, I'm not leaving!
New York, Illinois and Ohio are nearly as badly governed — with snow.
Florida is warm and has no income tax, but humid and buggy.
California — if  you can make here, you won't want to make it anywhere else!
Jan. 17, 2011
---
---
Related Articles
On Friday, President Obama travels to Stanford University to give the keynote address on a topic much in the news:
Feb. 24, 2013 By Chris Reed As someone who's lived in Southern California since 1990, it's been pretty obvious to
May 1, 2013 By Katy Grimes This unnatural and inexplicable push by Sacramento city officials for a downtown arena is