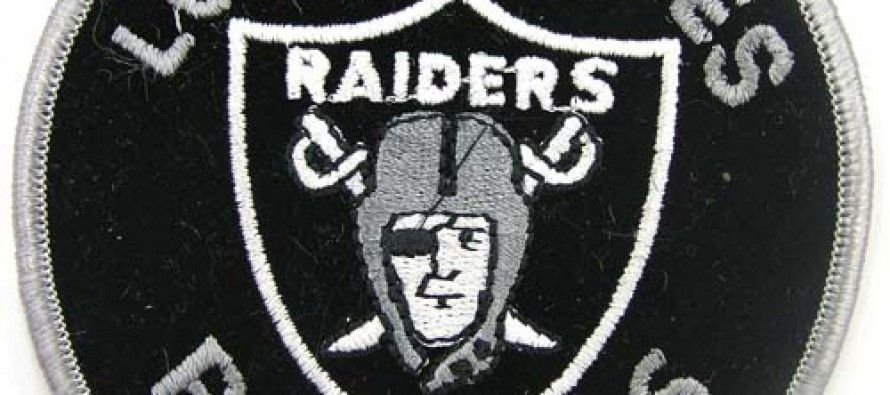 I hope you're enjoying the final NFL games of the regular season today. No NFL team for Los Angeles this year — and for next year.
On Tuesday Commissioner Roger Goodell informed the 32 teams there will be no teams entirely intercepted by L.A. The following year, 2016, is a possibility.
All the teams contemplating moving here actually already played here at one time: the Chargers, Raiders and Rams. The Raiders even won their last Super Bowl while located here, way back in 1984.
The Chargers actually were started in L.A. with their first games in 1960. According to a history, the were owned by hotel heir Baron Hilton.
Which suggests a great idea: Why not build a stadium that's also a Hilton Hotel? You could check in and watch a practice and games.
Also, given the number of criminal charges against NFL players, the bottom of the Hilton Hotel-Stadium could be a jail.
---
---
Related Articles
Katy Grimes: Finally someone is listening — the sale of the 11 state properties appears to be finally off, at
SAN DIEGO — The saga of serial groper Bob Filner took a hilarious turn Wednesday when it was revealed that
Katy Grimes: The poster child of ambulance-chasing, fame-seeking lawyers, has done it again. Attorney Gloria Allred (of Amber Frey and